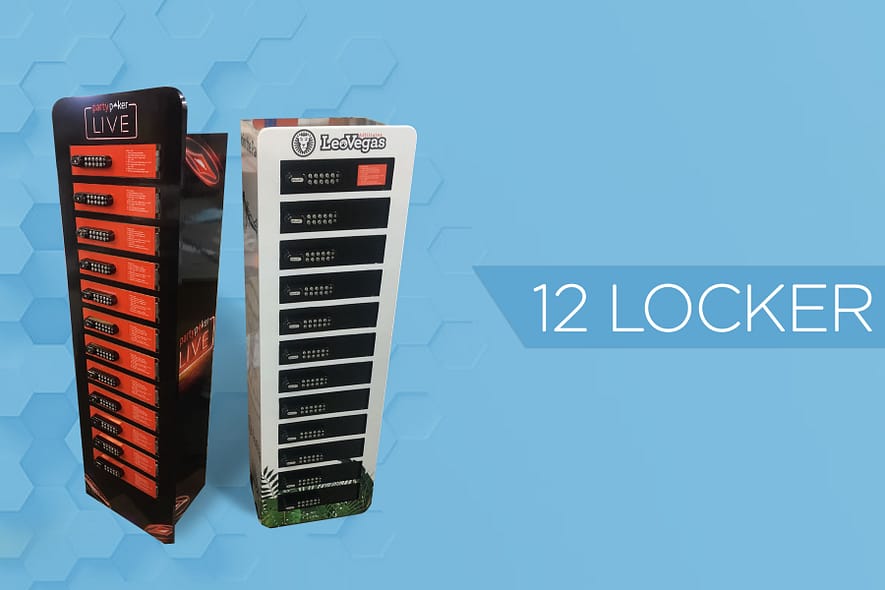 CHARGEZONE IS EUROPES LEADER OF MOBILE PHONE CHARGING STATION WITH BAND FOCUSED ADVERTISING.
We offer standard and secure locker phone charger including free-standing, wall-mounted, tabletop or micro 12 charging solutions which are equipped with features like LCD touch screens, remote content management solutions, billboards, lockers, credit card processing, branded customised wrapping and more
Chargezone is a very effective way to further promote your companies mobile phone marketing strategy and mobile app campaigns . In the next few years, the mobile phone or smartphone device will become the most common way for the European consumers to access the Internet
Why not use Chargezone charging solution to:
Promote mobile app downloads
Promote mobile game downloads
Promote the use of QR codes
Promote social media and Increase Facebook Like or Twitter followers
Promote SMS competitions
Promote mobile marketing
Our goals are:
• To always keep the public connected on-the-Go and never running out of battery.
•To further improve your organisation's smartphone marketing strategy
•To help UK businesses put a mobile phone strategy front of mind today
Our Mission
Our mission as mobile phone charging station media company and European manufacter is to empower smartphone users in Europe while they are on- the-Go by keeping their smart phones recharged and always connected to meet the demands.
At Chargezone we understand that smart mobile phones are the ultimate communication device and it is about enabling people to go on with their daily activities whether as a business person who is dependent on your Smartphone for work or a mother who needs to be on call all day for her family, Chargezone keeps you plugged into your life.
We are the manufacturer of the Chargezone line of mobile phone charging kiosks, a self-service mobile device charging kiosk that contains multiple charging tips for a convenient, powerful and safe charge for smartphones like iPhones, and all Andriod including HTC, Samsung, Nokia and all other smart mobile devices.
Just as the ATM provides people with the convenience to acquire cash on-the-Go virtually anywhere and anytime, Chargezone will soon be as widespread in Europe and will allow people to continue with their day without the fear of a dead battery.
Our Experience
We are focused on manufacturing the best quality and robust mobile phone charging stations in Europe to sell and for rental. Also, we know how to take your business to a completely new level while promoting your smartphone strategy. We gladly share our knowledge and developments with people, because we work for people and want to offer the best product. During our work, we have gained a reputation of a responsible and powerful company.
GET TO KNOW OUR
Our devoted and professional team is always here to answers your questions and create absolutely unique product specially meeting yor needs!
TESTIMONIALS:
Thank you very much for everything.
The machines looked great and I've only heard positive comments during the set up. Your delivery guy was very friendly, polite and patient.
Finally, I would like to thank you for your service and I also look forward to doing business with you in the near future!
– Loek.
The units were well used throughout the day, sometimes some of them were full up (e.g. iPhone) and people were happy to leave their phones. The units seemed to work well. They looked good and were nice and tidy on the tables !
– Nicola.
The Chargezone team are incredible at what they do. The charging units are absolutely amazing, the support is mind-blowing! Very professional, friendly and great value. Highly recommended!
– Debbie.