Something About Us
EUROPES LEADING MOBILE PHONE CHARGING STATION MANUFACTURER WITH BRAND FOCUSED ADVERTISING.
Chargezone phone charging station offers free-standing, wall-mounted, tabletop, lockable, standard and micro 12 mobile phone charging station which are equipped with features like LCD touch screens, remote content management solutions, billboards, lockers, credit card processing, branded customised wrapping and more.
We have all mobile phone charging station options and solutions to help achieve your business and event success.
Manufacture, Design and Approval
90%
Development and Branding
80%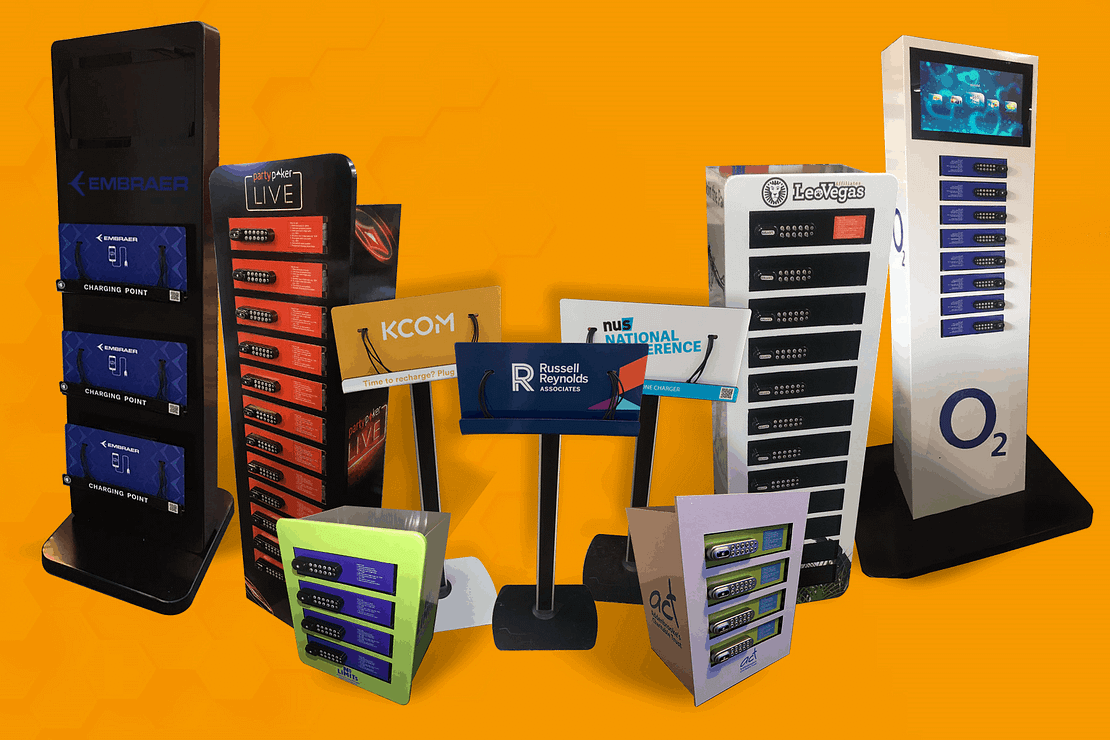 Company Up's & Down's
2018-01-02
Perfect Solution for Exhibitions, Events, Schools, Colleges, Universities,Hospitals,Restaurants,Malls, Stadiums
Chargezone Mobile phone charging station would provide exceptional ROI and it would also further develop your company's mobile phone marketing or Advertising strategy.
2018-01-02
Benefits You Will Get With Chargezone Customised Branded Mobile Phone Charging Station
Chargezone is Europeans leading Mobile Phone Charging Station provider that fits for both rental and purchasing. A pack of excellent quality, robust specially designed for various businesses and sectors.
2018-01-02
Our Recent UK and European Achievements
What makes Chargezone Robust mobile phone charging station stand out is our extensive range of built-in design, excellent quality, product range, robust and attention to detail.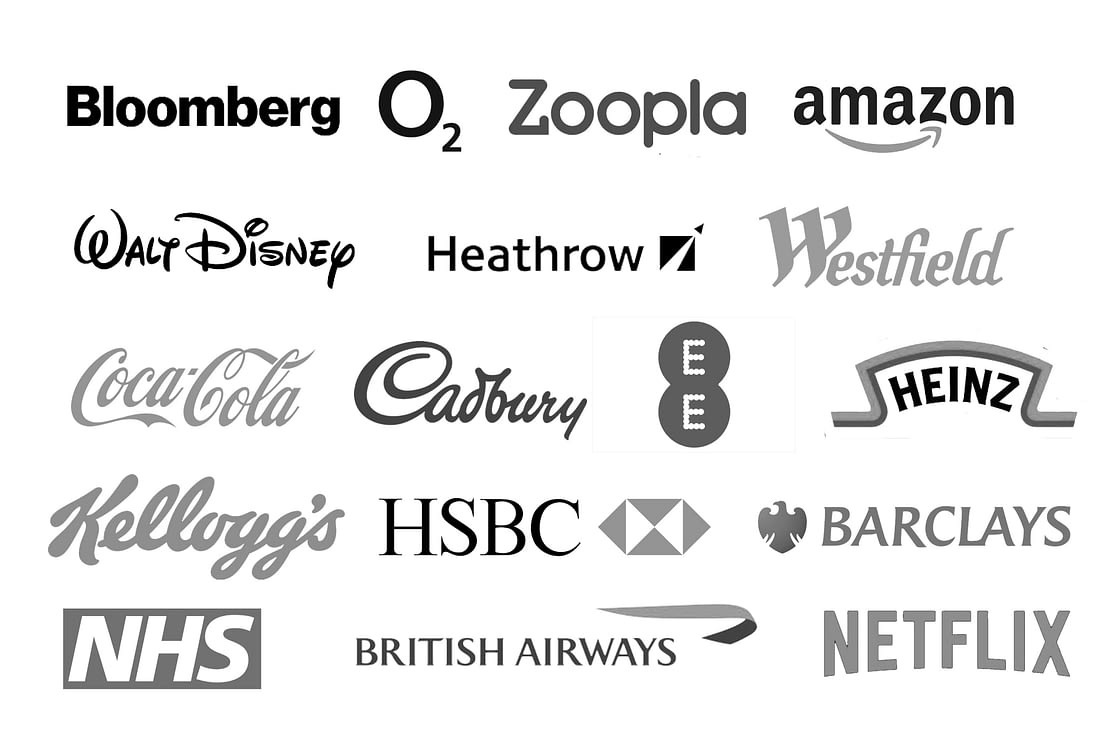 SERVICES WE PROVIDE
You can hire or purchase a standard or lockable mobile phone charging station. Our mission as a mobile phone charging station manufacturing company is to empower smartphone users in Europe and the UK while they are on- the-Go by keeping their smart mobile phones recharged and always connected.